[NEWS] This is an auto-generated post based on our gamebot.
—
A New Gundam VS. Game Is Coming to Western PS4s in 2020
Published at 2020-01-21 17:01 by PushSquare News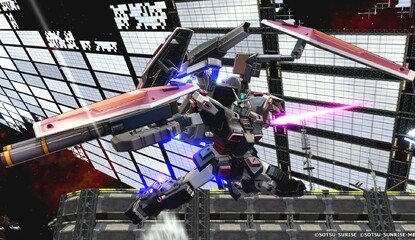 We were just about due a new Gundam game announcement, and here's Bandai Namco to tell us that it's bringing Mobile Suit Gundam Extreme VS. Maxiboost ON to PlayStation 4. What's more, it's coming West at some point in 2020.
The Gundam VS. series has walked a long and winding road. Usually starting life in Japanese arcades, each entry…
. . .
Read the full article here. This article was originally posted in PushSquare.