[NEWS] This is an auto-generated post based on our gamebot.
—
Be A Mate, Fill Out Our Reader Survey
Published at 2019-08-30 17:08 by PushSquare News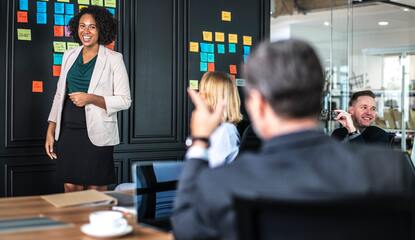 The marketing guys over at our partners Gamer Network have put together another super exciting reader survey and we'd love you to fill it out. The more of you do it, the more chance we have of looking better than sister site Nintendo Life. Help us out!
If you haven't realised, Push Square is solely funded through advertising and, to…
. . .
Read the full article here. This article was originally posted in PushSquare.