[NEWS] This is an auto-generated post based on our gamebot.
—
Dragon Ball Z: Kakarot's Gotta Power in New Buu Saga Trailer
Published at 2019-10-31 16:10 by PushSquare News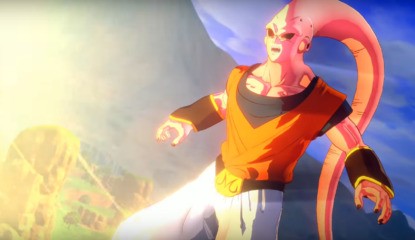 The latest trailer for Dragon Ball Z: Kakarot is all about the series' final saga, in which Goku and the gang go up against Buu in his many different forms. The game, which is a blend of open world action role-playing and bombastic brawling, continues to look promising, and we're loving some of the visual effects.
Is Dragon Ball Z:…
. . .
Read the full article here. This article was originally posted in PushSquare.