[NEWS] This is an auto-generated post based on our gamebot.
—
Ghost Recon: Breakpoint's Excessive Microtransaction Store Was a Result of Wildlands' Popular In-Game Purchases
Published at 2019-10-31 14:10 by PushSquare News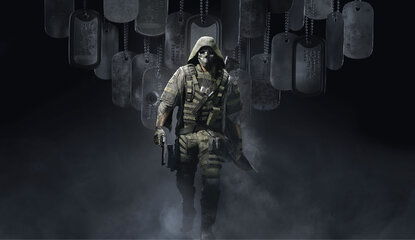 Ghost Recon: Breakpoint was met with a lot of criticism when it launched last month, with one of the biggest complaints being that its microtransaction store was ridiculous. The game lets players buy hundreds of different items with real money, making for a marketplace that just seems completely tone-deaf in the current climate…
. . .
Read the full article here. This article was originally posted in PushSquare.