[NEWS] This is an auto-generated post based on our gamebot.
—
Godfall Dev on Leaked Trailer: It's a Year Old and Not the PS5 Build
Published at 2020-01-21 20:01 by PushSquare News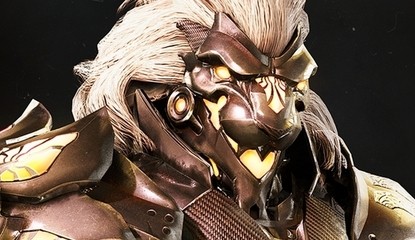 There's been a buzz surrounding Godfall since it was revealed last year. It is, after all, the first confirmed PlayStation 5 title that we've seen. A leaked trailer has only added to the hype, showing off some cool looking hack and slash action — but now the developer has warned against paying too much attention to the…
. . .
Read the full article here. This article was originally posted in PushSquare.