[NEWS] This is an auto-generated post based on our gamebot.
—
Little Town Hero Ditches Nintendo Switch Exclusivity for PS4 Release
Published at 2020-01-21 10:01 by PushSquare News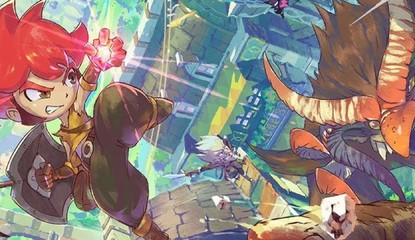 PlayStation 4 exclusives might be about to make the jump to PC, but now the Sony platform has gone and nabbed a game previously only available on Nintendo Switch. Little Town Hero, from Pokémon developer Game Freak, is heading to PS4 on 23rd April in Japan. A western launch is yet to be announced, but we're sure it won't be too…
. . .
Read the full article here. This article was originally posted in PushSquare.