This is an auto-generated post based on our gamebot.
—
PS5 Backwards Compatibility Is a Huge Deal for Sony as Bosses Call It a 'Critical Success Factor'
Published at 2019-05-22 14:05 by PushSquare News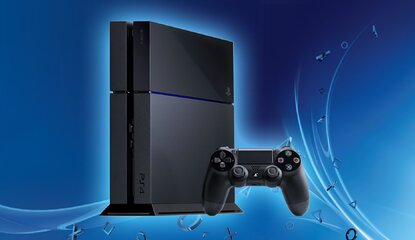 Sony is placing huge stock in the PlayStation 5's ability to play PlayStation 4 titles. Backwards compatibility was one of the next-gen console's first confirmed features, and the Japanese giant thinks that it's absolutely crucial in appealing to its desired audience.
As part of a question and answer session with…
. . .
Read the full article here. This article was originally posted in PushSquare.