[NEWS] This is an auto-generated post based on our gamebot.
—
This Fan-Made Uncharted Trailer Reimagines It as a Cheesy Summer Movie
Published at 2019-10-31 17:10 by PushSquare News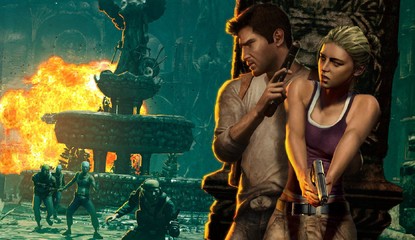 Every now and again you'll see a fan created trailer for their favourite game, and they're often pretty good. For example, check out the below take on Uncharted: Drake's Fortune. Reddit user gunjoesmithy has reimagined Nate's inaugural adventure as an early 2000s action comedy movie, and we'd say they've nailed it.
All the…
. . .
Read the full article here. This article was originally posted in PushSquare.