[NEWS] This is an auto-generated post based on our gamebot.
—
Welcome to Our End of Year Bonanza
Published at 2019-12-15 12:12 by PushSquare News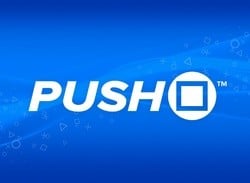 This is typically the time of year where computers get shutdown, email notifications get enabled, and Mulled Wine gets stewed. Make no mistake: that's exactly what will be happening here at Push Square Towers, too – we'll just be cranking up Crash Team Racing: Nitro-Fueled as opposed to the crusty old karaoke machine.
But!…
. . .
Read the full article here. This article was originally posted in PushSquare.